Magic Mushroom Capsules - pSimple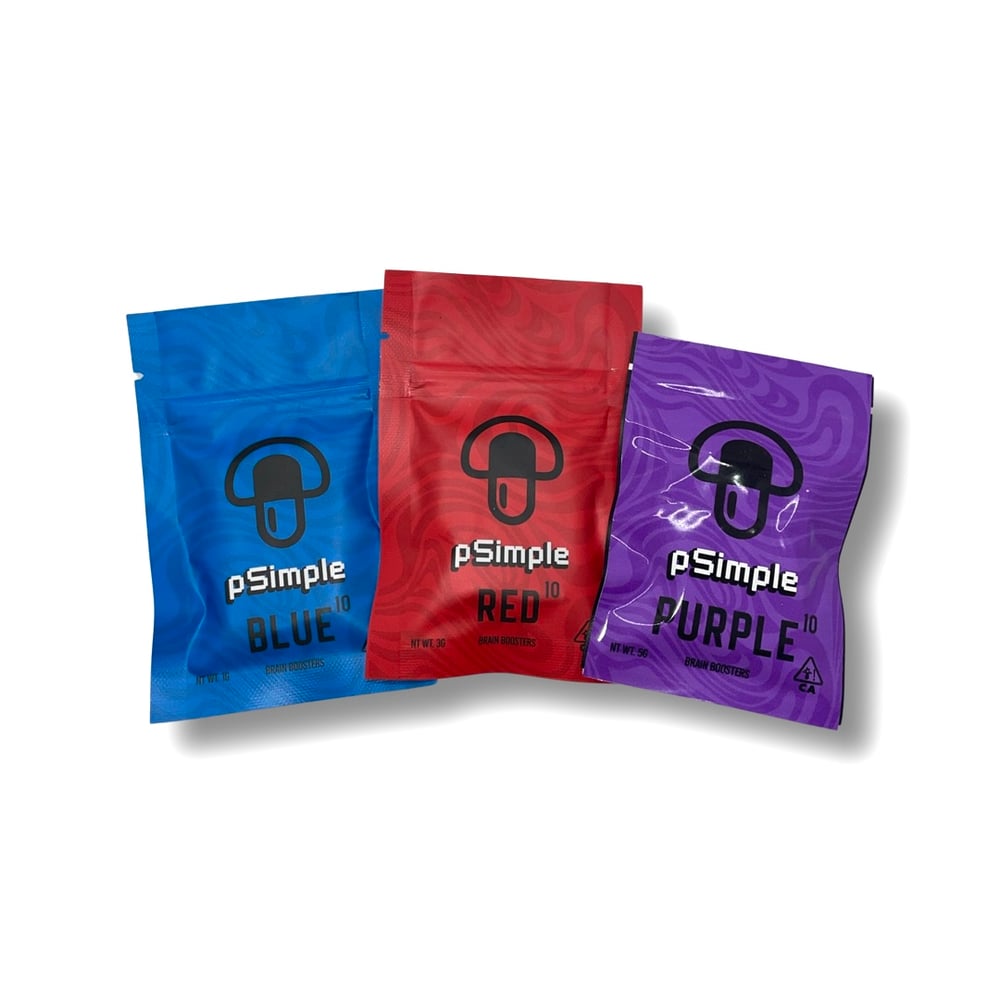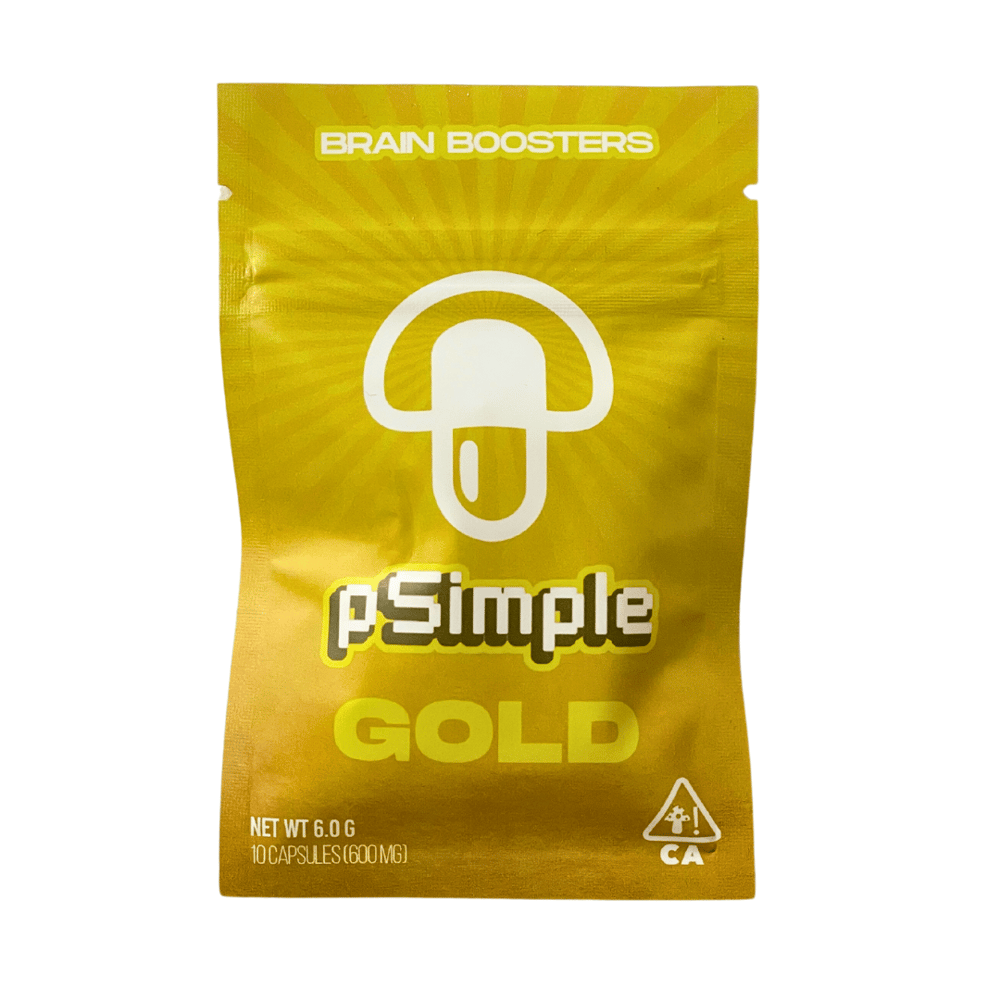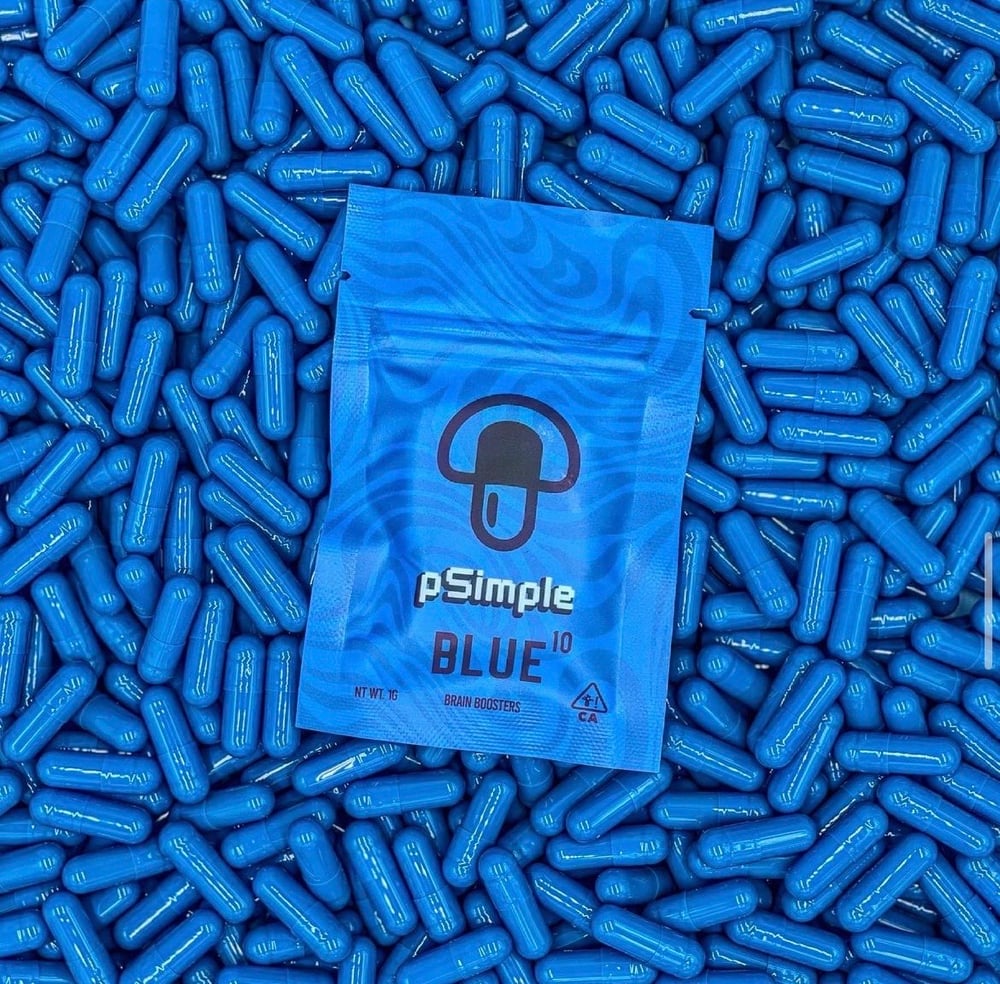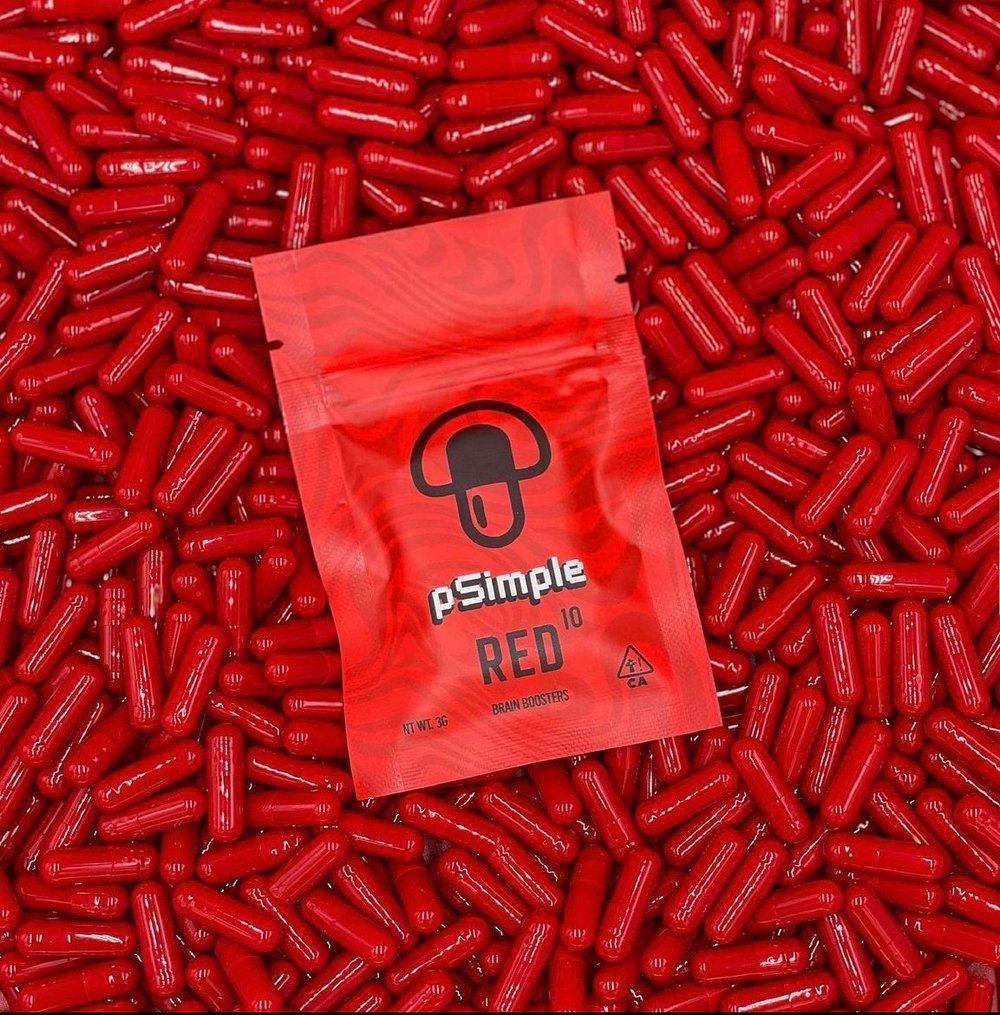 BLUE PILL:
0.1g each capsule
10 capsules
1g total
RED PILL:
0.3g each capsule
10 capsules
3g total
PURPLE PILL:
0.5g each capsule
10 capsules
5g total
NEW - GOLD PILL:
0.15g magic mushrooms PLUS 0.15g of each
Lion's Mane
Cordyceps
Gold Reishi
10 capsules
1.5 total magic mushroom
PSimple Gold
600mg/ 6g Organic Functional Stack
The Golden Pill is the newest addition to the Psimple family. Packing 600mg of adaptogenic power, the golden pill is the next generation of mental health supplements:
Lion's Mane for brainpower
Cordyceps for immunity
Golden Reishi for immortality
And Psilocybe to kick things into high gear! with 150 mg/ 1.5g of each mushroom, this package contains the ultimate microdose experience. With the sunshine stack, we can guarantee that you'll see brighter days! So what are you waiting for? GO GOLD!